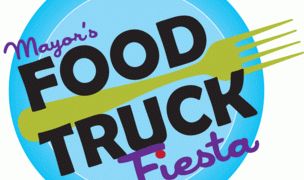 On the first Wednesday of each month Tampa's Mayor, Bob Buckhorn, hosts the Mayor's Food Truck Fiesta and showcases several new food trucks as well as local favorites at Lykes Gaslight Square Park (410 N. Franklin St.) from 11 A.M. to 2 P.M. Several of these trucks use the Truckspotting GPS system.
Here are some photos from last week's food truck fiesta: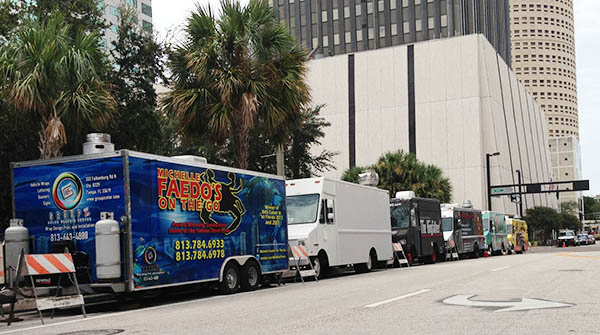 Walking down Downtown you see the food trucks lined up and ready to serve. The trucks bring people out for the day and benefit both the local businesses in Downtown and the food truck culture in Tampa Bay. Bob Buckhorn's commitment to the local economy is certainly exemplified in his push for events like this and several other cities have now followed in this direction.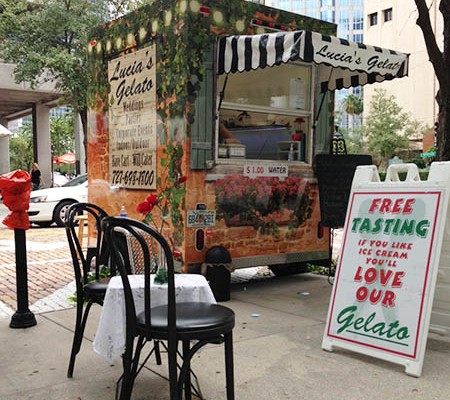 Several food carts and local vendors also set up at the fiesta and encourage the local economy.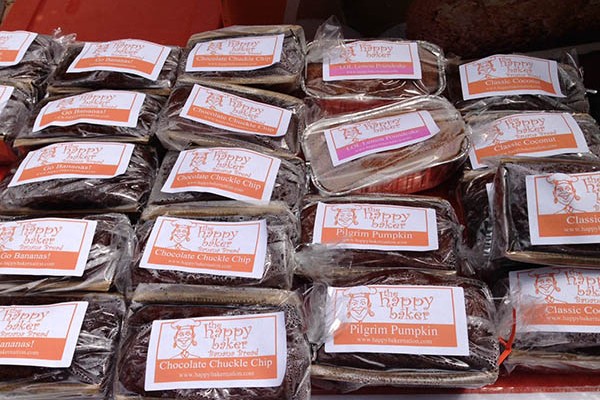 The happy baker is a hotspot at the event.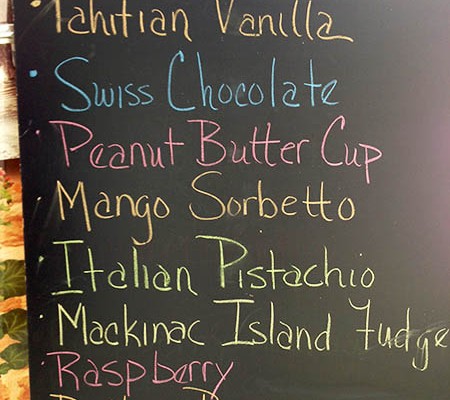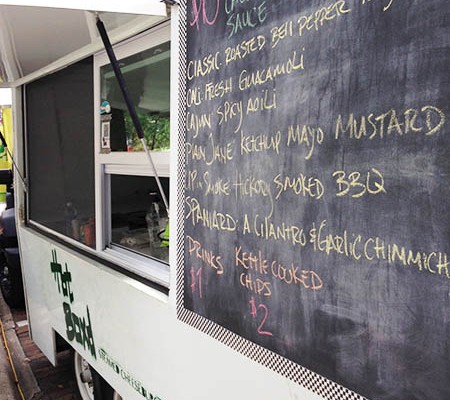 Hot Box'd Steamed Cheeseburgers is one of the local food trucks in Tampa using Truckspotting to help people find their location. Hot Box'd is the only place in Tampa serving steamed cheeseburgers, a popular trend up in Connecticut. Check out this article on their truck in the Osprey Observer: http://www.ospreyobserver.com/2013/08/hot-boxd-food-truck-offers-twist-on-cheeseburgers-in-tampa-area/
If you haven't been to the Mayor's Food Truck Fiesta yet, the next one will be Wednesday, October 2nd, 2013.
_______
About Carlos Hernandez: Carlos Hernandez is the owner and author of local Tampa-based food blog, Carlos Eats, and attends dozens if not hundreds of food events every year in Tampa Bay and beyond. Follow Carlos on Twitter @CarlosEats and Like him on Facebook at: http://www.facebook.com/carloseatsblog